Yesterday, I preached a Michaelmas sermon in which I talked about spiritual warfare in our world. If you doubt the existence of spiritual warfare, look at a newspaper. Or consider what's happening in our church.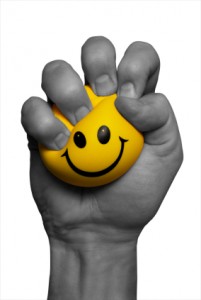 My social media feed has been taken up by an unfolding crisis at The General Theological Seminary over the last few days. Not long before that, it was Episcopal Divinity School. On a regular basis, I hear about about crises in congregations. And then every three years in the lead-up to General Convention, you can count on a crisis in one form or another.
It's going to get worse before it gets better.
When we are under stress, we are never our best. That's part of the human condition. Our church has been stressful for many, and that's only going to increase. Lots of congregations are facing increasing pressure as attendance plummets and (often deferred) maintenance needs rise. Our seminaries are mostly not a picture of health. Dioceses are trying to figure out what to do as assessments look to get smaller. And then there's the churchwide level, which is a whole new level of impending doom.