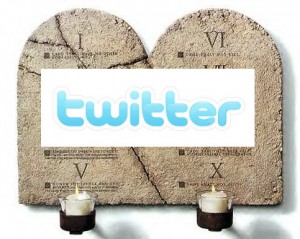 Courtesy of the BBC, I ran across a new social media policy from the Church of England's Diocese of Bath and Wells. In the article, the diocesan spokesperson demonstrates that they have earned their way onto the clue train:
A spokesman for Bath and Wells diocese told the BBC that publishing the resource was what "any good organisation" would do. "The Church of England is in every community in the UK, so it seems right that we should be in online communities too," he said. "We're not the first diocese to provide guidelines, but our clergy increasingly use social media. A vicar might engage in conversation online in the same way that they do in the street, post office or pub." (emphasis added)
Couldn't have said it better. The church needs to be communicating in this space, because it's where people are communicating.