Blue's Clues: Advisory Group on Church Planting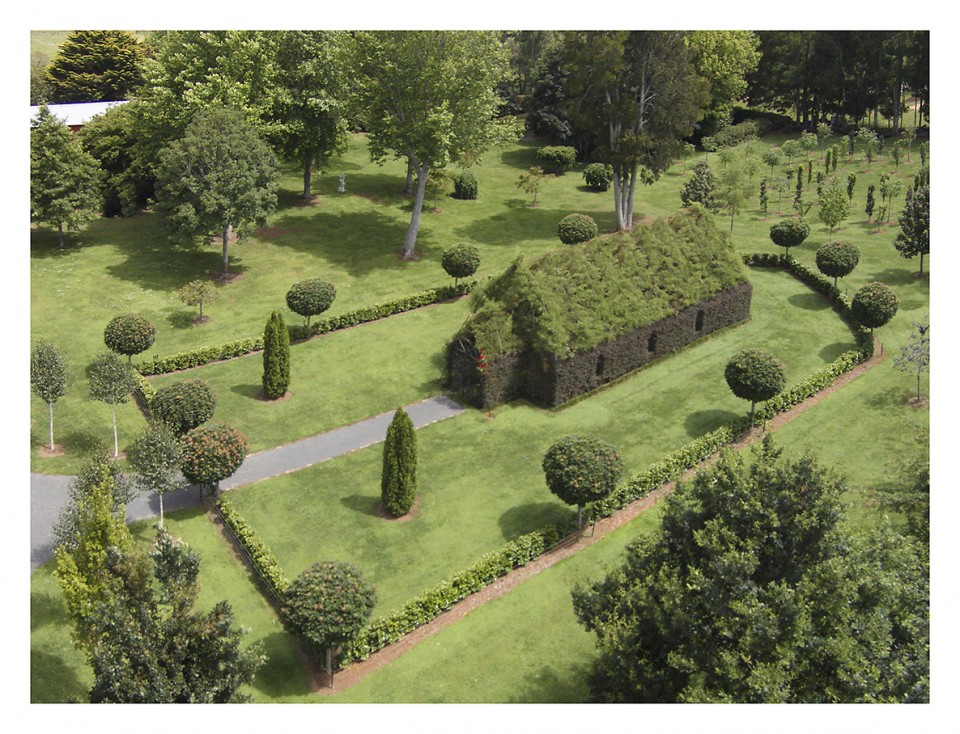 This is the third post in Blue's Clues, a series on the resolutions and reports of the Episcopal Church's General Convention. The index of posts is here, and my index of resolutions and likely votes is here.
The 2015 General Convention passed a resolution (2015-D005) to "create a church-wide network for planting congregations, training and recruiting planters; and establishing new congregations each triennium." This blog post looks at the report issued by the advisory group on church planting which was appointed as a result of this resolution. Don't have much time? Here's what you need to know. The advisory group, along with Episcopal Church staff, have accomplished great things in the last three years.
Some quick numbers. With $3.4 million, they funded and supported:
21 new church starts
22 new mission enterprise zones and hybrid missional communities
14 discernment grants to assist with assessment, training, and consulting during the pre-launch phase of a project
10 renewal grants for ministries initially funded in 2013-2015
Let that soak in. We Episcopalians started 21 new congregations. While some are still in pre-launch phase, others have launched. We already have 917 people in worship on an average Sunday in new congregations we have started this triennium.
This is one of the most effective ways to reach new people. We've done some church planting well, and we need to do even more. In fact, if you look at our track record, we have done a better job at church planting (meaning, the congregations have stuck around) than many others. We have leveraged our investment in new churches with tremendous effect.
If you don't care to look at the Episcopal Church's church planting website, which is chock full of information, or to read reports, here's a video about our work.
Kudos to Frank Logue for the video, but big kudos to the whole team at the church center, to the advisory group, and to all the local leaders who have done much for the cause of Christ.
There's a lot of detail in the report about the accountability steps of the granting process, and how they've measured things. You should certainly dig into that. But what you should really know is that our church has used a small amount of money to start a lot of churches. And each one of those churches has changed many lives. If someone measured dollars-to-transformation, it would be hard to beat what we've done here.
They are asking to continue this work, and we should 100% do this. Enthusiastically. Not long ago, Mike Michie was hired to work for the Episcopal Church. One of the best church planters around is now available as a church-wide resource. He, along with Tom Brackett, and the rest of the evangelism team, will be able to amplify what we're doing even more than we already have.
A005: Continue a Church-Wide Network For Planting Churches—2018. Full text. Likely vote: YES.
This resolution would continue our outstanding work planting churches and supporting new ministries. It asks for $6.8 million, which sounds like a lot. Let's look at how it breaks down:
$200,000 to identify and support existing programs to produce training in planting congregations for clergy and lay leaders
$600,000 to provide resources for planters of congregations
$1,000,000 for the development and implementation of a program to train bilingual/bi-cultural lay and ordained leaders for various cultural contexts
$500,000 to support a staff person to oversee the planting network
$3,000,000 for grants to support up to 30 congregations with the size and grant depending on the context and need of the congregation; and be it further
$1,500,000 for the establishing of a land bank for purchasing land for new churches. Monies borrowed for land purchase will be repaid by the borrowers
With a modest investment, coupled with local funding, we could start 30 new congregations where they are needed. Just as important, we can build our church's capacity for church planting by training church planters and providing them the resources they need. This resolution continues what we've started and asks us to continue the advisory group.
Six million dollars sounds like a lot. I mean, you could even make a TV show about it. But seriously, it isn't much money compared with the $23 million we'll spend on finance & legal; the $19 million we'll spend on governance; or the $17 million we'll spend on operations (HR, IT, facilities, etc.). So there isn't any question about whether we can afford six or seven million dollars on church plants. The question is whether we have the will to do it.
Our world desperately needs to hear words of hope and redemption, and I hope we will invest in the resources to plant new churches. Along with other evangelism funding, we could make a real difference in lives around the world.
I will enthusiastically vote in favor of this resolution, and I will very much hope it is funded at least at the amount requested.
A006: Collect Demographic Data of Leadership. Full text. Likely vote: YES.
This resolution asks to collect demographic data on congregational leaders (e.g. vestry members) and the surrounding local communities for all recipients of mission enterprise zone or new church grants. It's a great idea. Let's collect and publish the data, so we can see what kind of communities we are starting churches in, and how our leadership stacks up with the local population.
The data will help us see how we're doing, and based on what we learn, we can make course corrections in the future. Asking local communities to collect this data also encourages local conversations. How does our leadership reflect our congregation and our surrounding community? Who are we missing? Do we reflect the people we hope to serve?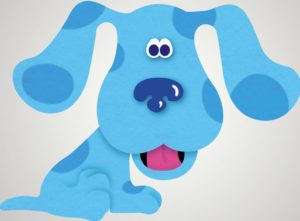 The theme of my exploration of the Blue Book is Blue's Clues. Mostly, I picked it as a cute name. I'm not a huge fan of the children's television show. But I do know this. Blue the dog solves problems by collecting clues. We Episcopalians might learn from the big blue dog. We can solve some of our own organizational challenges by doing a better job of collecting clues. And here's a big, obvious clue: if you want to reverse church decline, starting more new congregations is a great way to do that.
You might vote for these resolutions for Jesus' mission and ministry. Or you might vote for them because you love the world and you want to give people Good News. If all else fails, you might do it because a cute blue dog wants you to. Maybe that makes spending the money less scary. Whatever works, right?
Image: Tree Church in Ohaupo New Zealand.