Of Lent and mercy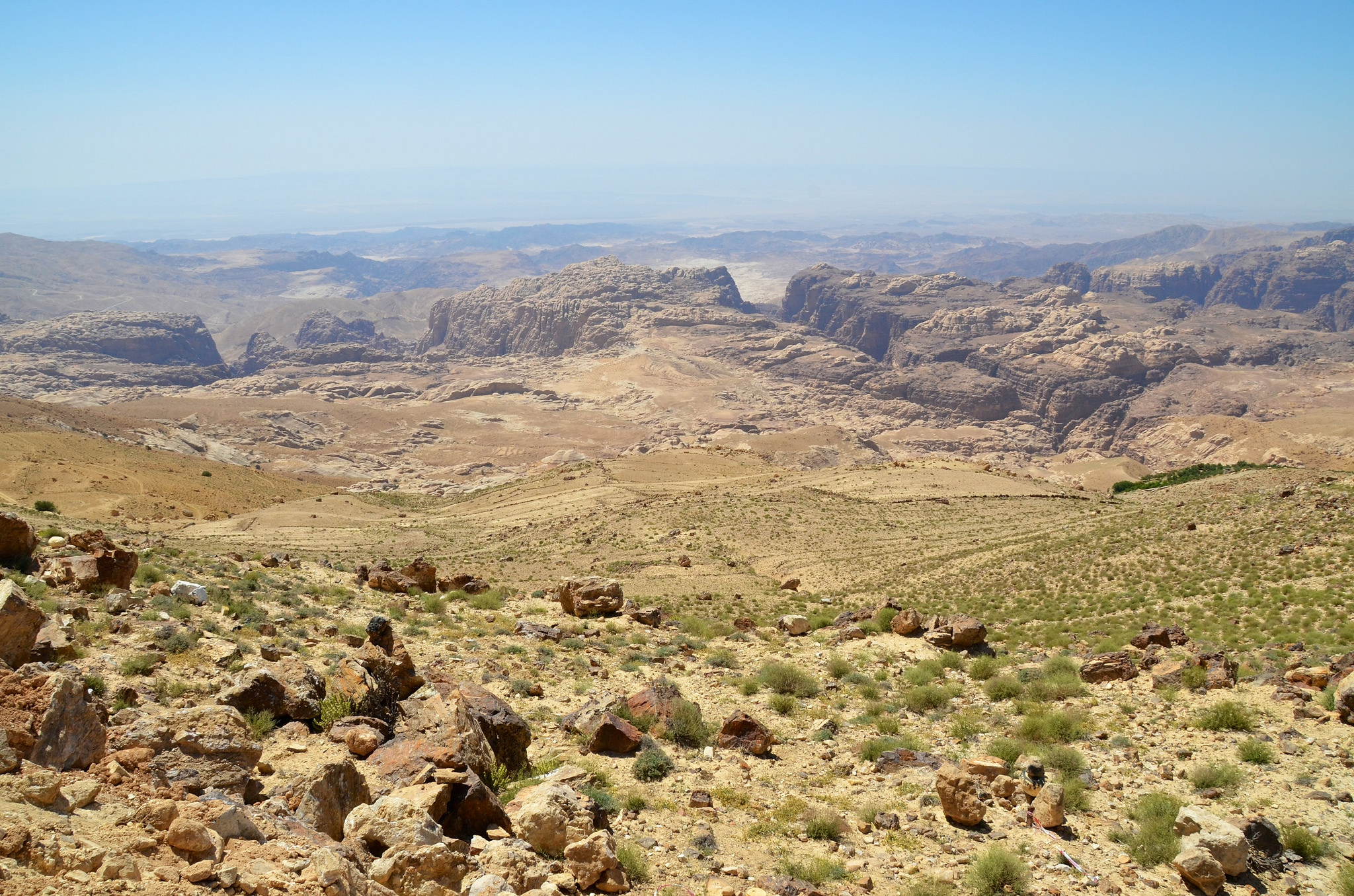 Today, as I attended a noontime service, I fell in love with the Ash Wednesday collect all over again.
Almighty and everlasting God, you hate nothing you have made and forgive the sins of all who are penitent: Create and make in us new and contrite hearts, that we, worthily lamenting our sins and acknowledging our wretchedness, may obtain of you, the God of all mercy, perfect remission and forgiveness; through Jesus Christ our Lord, who lives and reigns with you and the Holy Spirit, one God, for ever and ever. Amen.
It so perfectly reminds us what Ash Wednesday–and the Christian life–are about. This collect sets out a theme for the whole of Lent. The preacher I listened to today began his sermon by noting that it might surprise some observers, given the severe themes of Ash Wednesday, that this solemn fast day is one of the most popular days for church attendance. And he rightly noted that this paradox might be precisely because we know the day goes against so much of what we otherwise hear in life. Indeed, why should Lent continue to loom large in popular and church culture, when it stands in opposition to our me-me-me, buy-buy-buy culture? Maybe at some deep level, we know that there is a deeper truth and a better way.
We live in a culture that tells us to seize our destiny, to take control of our lives. We live in a culture that wants us to make sure we get that to which we're entitled. We live in a culture that tries valiantly to ignore and deny death. Our church emphasizes justice, the theological version of making sure everyone gets what they deserve. And, finally, we preach about how great we are, with a strongly related desire to minimize talk of sin.
Ash Wednesday pushes against all that. Today, we hear that we're going to die. We are reminded that we're all messed up. We are reminded, most of all, that we rely on God's mercy. On this day, we don't ask God for what we deserve, but rather for what we cannot deserve, God's gracious mercy.
Mercy. It's not something I hear much about in secular culture or even in the church. Mercy is, in some ways, the antithesis of justice. Mercy is about giving away more than is deserved. Mercy is forgiving others even when forgiveness is not deserved. Mercy is, like grace, part of an irrational economy in which there is always more than enough.
Mercy challenges us deeply. Mercy asks me to love the unlovable, to go way beyond nice into the realm of Christlike compassion. To speak of God's mercy toward us is to remind ourselves that we haven't earned God's love, and in fact we have too frequently turned away from it. When I ponder and hope for God's mercy toward me, I cannot help but think that God must be merciful to lots of people I find it difficult to love. Mercy puts us all on the same footing, as does justice, but from the other side of the equation.
Of course, we need to talk about both, and, God knows, we need to work for both mercy and justice to be made real in our culture. I wouldn't want anyone to hear even for a second a Christian say that we can make peace with injustice in our world. To the contrary, our baptismal promises and the Gospel itself demand that we work for justice among all people.
But when you stir in mercy, it ups the ante. I think of the families of those who were killed by Dylann Roof. One woman, whose mother was murdered, was quoted as saying to Roof at a hearing, "You took something very precious from me. I will never talk to her again. I will never, ever hold her again. But I forgive you. And have mercy on your soul." That's a merciful way of living that comes only, by God's grace from a life steeped in scripture and imbued with prayer.
The Ash Wednesday collect says that God hates nothing and no one. So who are we to fill our hearts with hatred? Still, and here I speak for myself with due sorrow, I experience brief flashes of hatred now and again. Sometimes it's directed at someone who has harmed me. Other times it stems from righteous anger against someone who has harmed vulnerable people. There were even times in my younger years when I sometimes hated myself. What if I could get it through my thick skull that God does not hate anyone? What if I could see that God loves the people I cannot? What if I lived as if God loves me more than I can ask or imagine? What if I could, in other words, seek mercy always?
Lent offers us a chance to re-acquaint ourselves with mercy and with God's boundless love. Lent invites me to name all those ways I have fallen short. Lent invites me to renew my commitment to following Jesus, who embodied mercy and perfect love.
It's not fashionable to lament our sins and acknowledge our wretchedness. But how else are we to make sense of the world we inhabit? If we're all so marvelous, why are people starving, and why are people judged for their skin color or the people they love? If we are so fantastic, why do we live at an unsustainable pace with little time for silence or prayer?
Only when I acknowledge my sins, can I ask for mercy, from God and from those whom I have hurt. Honesty — about ourselves, about others, and about God — is the first step toward reconciliation.
In all this there is great joy. We know that our God is merciful beyond measure. We know that by God's grace we can find the strength and the courage to be merciful to others and to work for a world in which there is justice for all people. Yes, the Good News is that sin, death, and destruction never get the last word.
God loves us all so much that Jesus Christ lived in solidarity with us even to death. We see in Jesus Christ that God comes near to us and abides with us wherever there is pain or grief. And we see that God's love is stronger even than death. Whom then shall we fear? Jesus offers us eternal life and life abundant in our earthly pilgrimage.
The whole beautiful story of the Gospel hangs together in a way that helps us make sense of our own lives and the world around us. And yet too often we want to paper over the hard bits, and so we end up with a story that — in attempting to remove sin and penitence — ends up removing mercy as well.
We live in a world that is increasingly divided along lines of race and class. There are forces who would have us label and discard people based on their gender identity. Sexism is alive and well. All these sinful divisions are found, sadly, even in the church. In our nation, we seem to have lost the ability to have political or social conversation with people of different ideology. We heap scorn and demand only justice.
Well, yes, we should scorn hateful acts and that which denies the fulness of humanity to all people or desecrates God's creation. We should most certainly work and pray for justice. But we might also learn to practice mercy. We would do well to realize that we rely on God's mercy. We might learn that we can find joy in the almost impossible work of showing mercy to others.
Lent is not an easy season, and it was not meant to be. This is a time to say we're sorry, both to God and others. It's a time to catalog the ways we have fallen short. And, above all, Lent is a time to seek God's mercy.
Every time I celebrate Holy Eucharist, I say a few verses from Psalm 51 as a prayer. It's a pretty good prayer to say throughout this season of repentance.
Create in me a clean heart, O God, and renew a right spirit within me. Cast me not away from your presence and take not your holy Spirit from me. Give me the joy of your saving help again and sustain me with your bountiful Spirit. Amen.
Indeed. God, take our hearts and fill us with your love and mercy.
Photo of a Jordanian desert by yours truly.