Prayer on the go
I was asked to give a talk at Grace-St. Luke's Episcopal Church in Memphis, TN about praying on the go, especially with technology. My slides from the talk are at the end of this post. To make things more convenient for listeners who want to find some apps, I've gathered links in this post, below. But before the list, here are a few quick thoughts on daily prayer.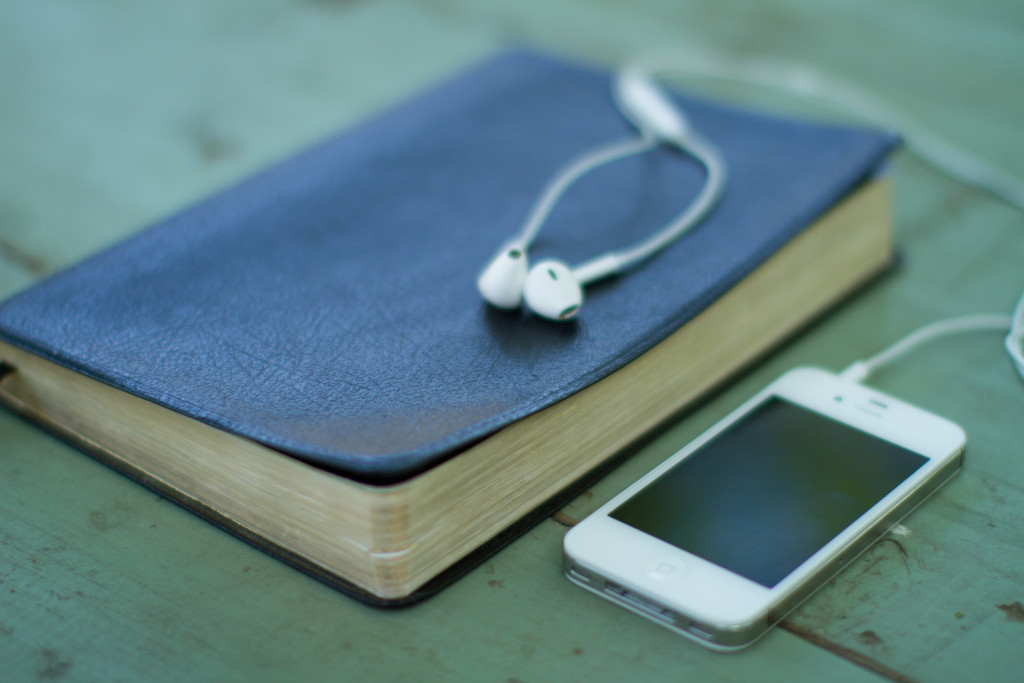 There's not a wrong way to pray. Have a look in the scriptures, and you'll see people praying all kinds of ways — and you'll see folks who fail to pray very well at all. St. Paul exhorts us to pray without ceasing, but that prayer can take many forms. For some people, the daily office works brilliantly. For others, contemplative prayer is where it's at. Some folks prefer natural, conversational prayer with God, while others want formality. The important thing for us disciples of Jesus is that we are meant to pray — to talk to God — daily.
I liken habits of daily prayer to exercise. If you're sitting on the couch, a quick walk around the block is a big improvement. A brisk walk is better than a slow walk. Some people will decide that cycling, or swimming, or jogging is what works. Only a few people are called to become really good athletes with the demands of heavy duty daily exercise of many kinds. The rest of us just need to work enough to push ourselves, to keep our bodies in shape.
And so it is with prayer. Most of us are not called to be monks. If you're not up for sitting in silence two hours a day, don't beat yourself up. The key is to find the kind of prayer that works for you. And that kind of prayer is probably going to change over time. When you get stuck, try another kind of prayer. Much like exercise and trainers, it really helps to have a prayer mentor or a spiritual director. She or he can guide you through what works or tell you when you need to stick with something even though it doesn't seem to be working.
Anyway, there are plenty of books and websites about daily prayer. I won't repeat lots of widely available stuff here. Mostly I wanted to list the resources I mentioned in my talk, and I wanted to give enough context so that perhaps these resources are useful for blog readers who stumble across this list. In no way am I claiming this list is exhaustive. In fact, it's highly idiosyncratic, based on what I wanted to mention on a particular Sunday morning and based on what a few folks told me in response to inquiries on Facebook and Twitter. If you have other resources to add, or if you think some of these are rubbish, please leave a note in the comments.
Apps
Websites
Podcasts
My presentation slides are here (PDF).
Image from Teer Hardy (and do click the link; it's a good cause they're writing about). Also, a disclosure: Logos provided me with a free copy of their software for evaluation and review purposes.