BREAKING NEWS: Archnemesis given up for Lent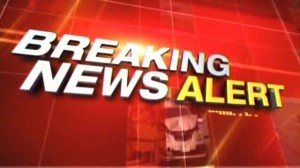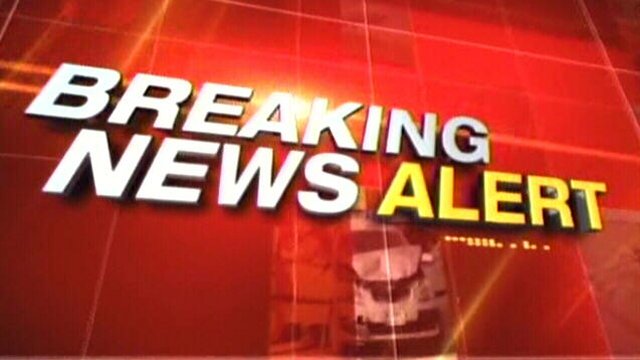 This just in… As many of my regular readers know, I have a tense relationship with Tim Schenck, my archnemesis, with whom I am forced to work on Lent Madness. Each year for the last few years, we had managed to negotiate a settlement for the forty days and nights of Lent (and not a minute more). This year has been tough.
If you aren't familiar with the history, the "Cuban missile crisis" of our relationship was the Great Jelly Bean War of Oh-Ten. Our blogs nearly came to blows in what has become known as the poetry slam to end all poetry slams. You can follow the saga here, here, here, here, and here. For years, we met for coffee every week in a vain attempt to reach a comprehensive settlement, but it has proven elusive.
So in a heroic feat of diplomacy, Tim and I have managed to patch things up yet another Lent. Our truce will begin at sunrise on Ash Wednesday and continue through the kindling of the New Fire at the Great Vigil of Easter and not a moment longer. Expect a statement from his blog sometime soon, when he finishes doing rectorly things in his parish. This probably involves pushing "copy" on a big white machine or vacuuming the pew cushions, but whatever. I take great pride (for another few hours) in the knowledge that he has to walk past a rack full of Forward Movement products every time he enters or leaves his nave. For this very reason, I'm considering putting myself on the cover of Forward Day by Day, so I can taunt him. But I'll wait until after Easter Sunday to continue mulling this over.
For now, we are (almost) at peace. Lent Madness will be able to carry on as usual.