Giving up my archnemesis for Lent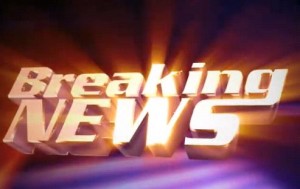 Some people give up chocolate for Lent, others television, and so on. For me, I'm giving up my archnemesis this year (again). Really, it's of necessity, since we must work together so closely on Lent Madness. When I travel across the church, a fair number of people ask me if Tim and I are really at odds or if we are covert friends. Come to our CEEP workship in San Diego (here, C8), for a rare joint public appearance, and you can see for yourself.
In the meantime, please see this notice:
Dateline: Akron, NY, halfway between Hingham, MA and Cincinnati, OH

Be it known to all present, either bodily or online, that as of Ash Wednesday in the two thousand and thirteenth year of our Lord, certain persons, of necessity in the present time, are hereby setting aside a designation of Archnemesis, and laying aside the enmity that has existed from the beginning, until the end of the Lenten Fast. Whereas, to cooperate on Lent Madness for the edification of all Christendom, Father Schenck and Father Gunn shall thereby set aside their feud until the New Fire is lit at the Great Vigil of Easter. After that, anything is possible.