Every resolution for General Convention 2012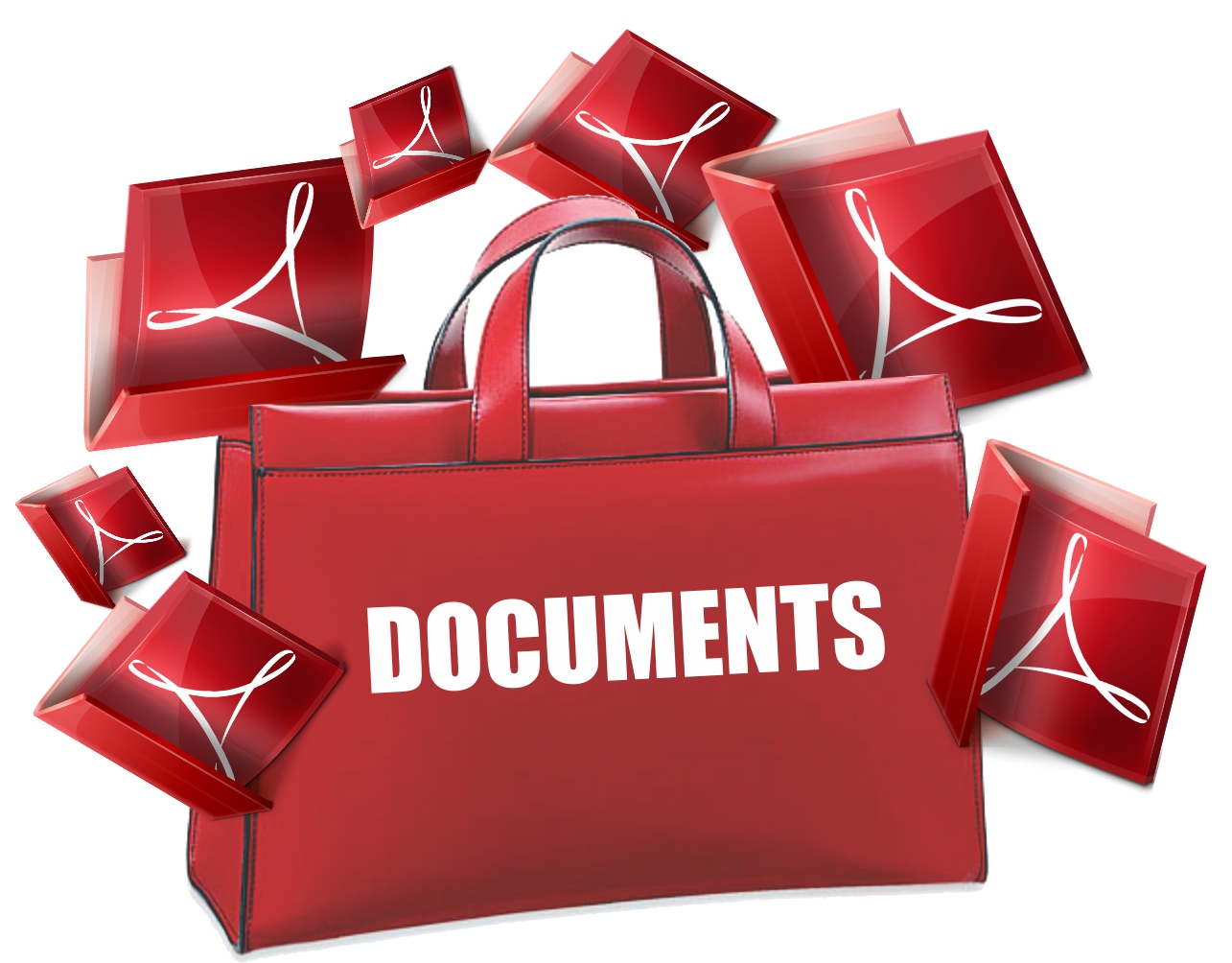 As I've been blogging my way through the "Blue" Book and other resolutions for General Convention, I had been wishing I could get all of the non-"Blue" Book resolutions in one file. It just makes it easier to keep track of them. Thanks to some help (from someone who wishes to remain anonymous, I think), I have made a combined file of resolutions.
So here you go: every resolution that will be considered by General Convention 2012. Please note that there are more resolution on the way. I will update this file until the deadline for submitting resolutions, early in General Convention.
Bookmark this page and come back. When I get my hands on new resolutions, I'll update the "everything" file and change the date.
To track the progress of legislation or to see how the resolutions get amended, use the wonderful system at the General Convention website. Seriously, this is a fantastic website. The General Convention Office did a great job, and pretty much everything you'd want to know about General Convention and its legislation is readily available. What was the only thing missing? A giant PDF, now available here at 7WD.
For what it's worth, check out the index of GC 2012 resolutions with the 7WD official position and each one, provided I have gotten around to blogging it.