Photos
Hey, I finally had some idle time to get some photos online. Here are a few photos from Sydney and Bangkok. Enjoy!
Two samples. You can try to figure out which is which.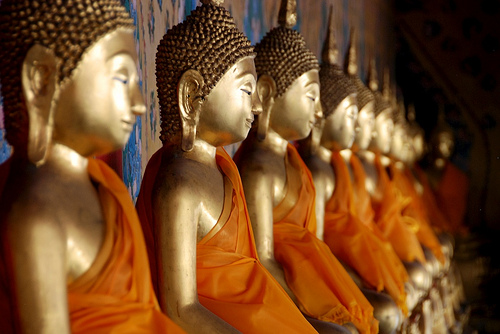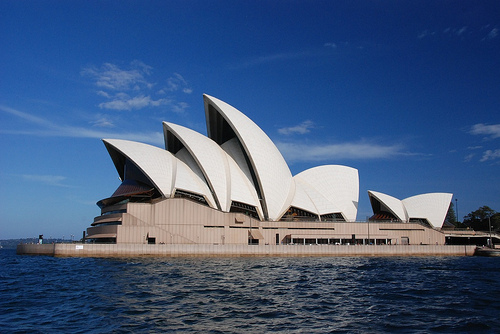 Please visit my flickr site and leave comments or feedback. There a lot there, but there are several collections to visit if you like travel photos, Episcopal Church stuff, or Anglican Communion stuff.