The Baptism of Our Lord Jesus Christ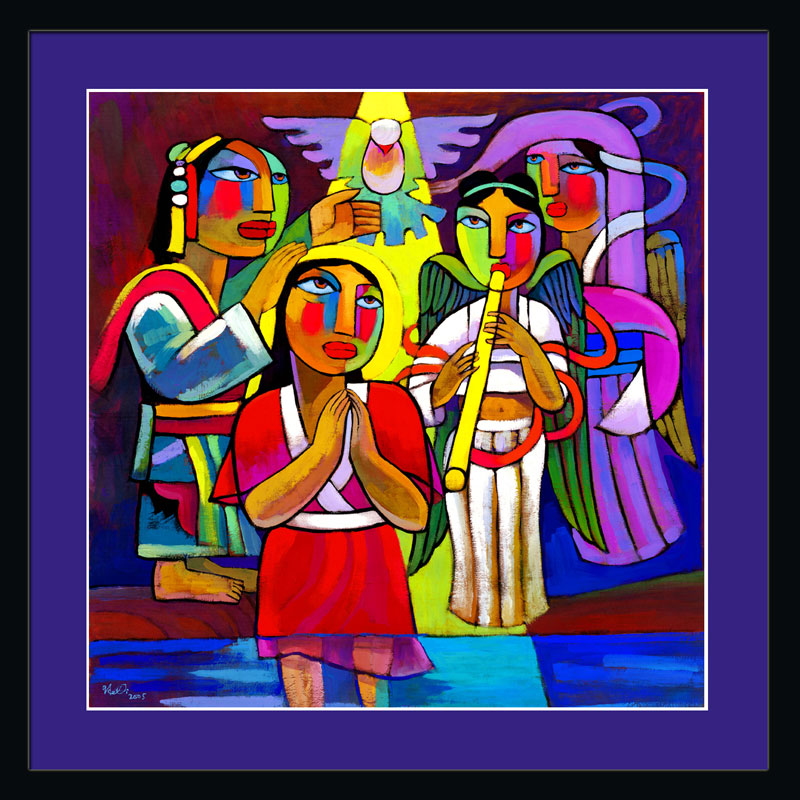 This stunning image is "The Baptism of Jesus" by He Qi. If you don't know his work, go browse his online gallery. Prints are for sale at quite reasonable prices.
Here is some music for the day: the appointed psalm (Psalm 29) followed by the hymn "Christ, when for us you were baptized" from Washington National Cathedral. Enjoy!