Um, chairs?
Big news out of the Church of England this week: they have announced a competition to design new chairs for churches. I am not making this up. Stop snickering. This is NOT the time the make jokes about the Titanic and deck chairs, and the rearrangement thereof. Some people might suggest that this kind of thing is a bit of whistling past the graveyard. (On this side of the Atlantic, we stay tightly focused on mission and never waste our time on silly things.)
Now, it might be said that there are plenty of fine chairs already available. But fine is not fine enough any more. This competition demands chairs of the "highest quality design". The creators of this contest want good chairs, because they say that too many people who rip out their pews are left unhappy because of lousy chairs. News flash: the unhappiness is not because of comfort or chair design. People are sad because their pews, or the rickety old chairs they knew and loved, are no longer there.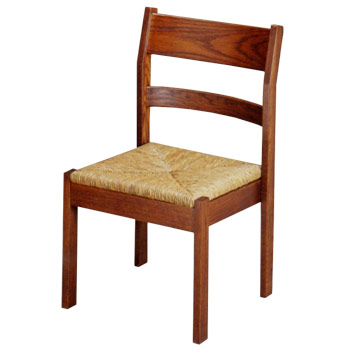 Since I'm not English, I can't enter the competition. But I thought I would use 7WD to establish that there are, in fact, plenty of good chairs already out there. No need for new stuff. After all, if any place in the world wants to avoid new stuff, it's the church.
Pictured here is the basic church chair. Why make anything else, really? It is comfortable enough to tolerate for a bit, but not so comfortable that parishioners will fall asleep during particularly, er, thorough sermons.
But wait, there are more. Read on.
In case plain won't do the trick, here's something a bit more elaborate. Given that this is the church, I assure you this one will be saved for the clergy. One of the principal reasons to seek ordination is that your posterior will be more cushioned at church. And you almost always get armrests.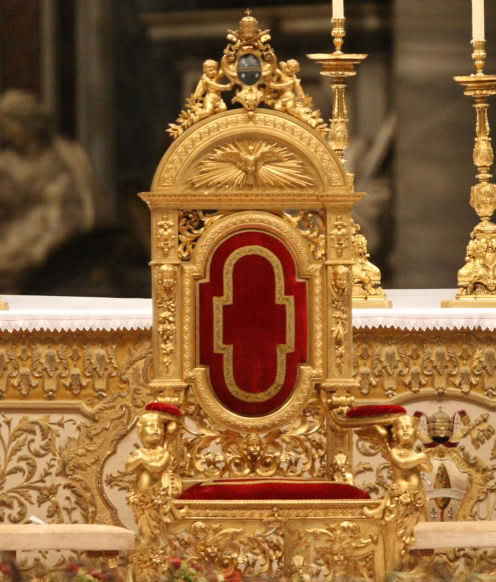 This one is a good choice because it's stylish and modern, yet practical. Who wants to dig around for worship books? No one. So here you can just store your worship books right on your arm rest.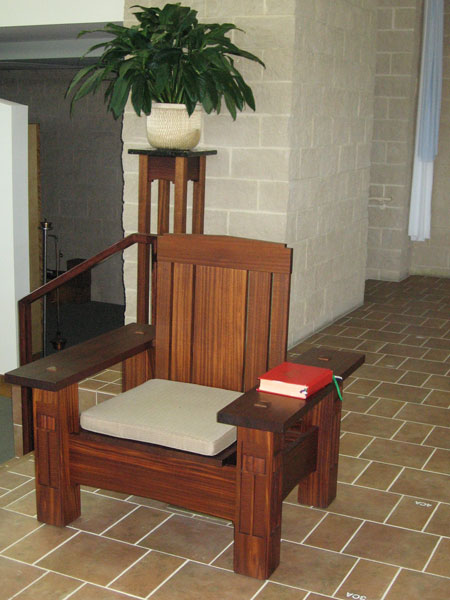 Here's a good one for Lenten discipline. In case wood isn't hard enough, you can stick a rock under the seat. Also, the weighty stone is a good theft deterrent for the chair, unless someone swipes the stone.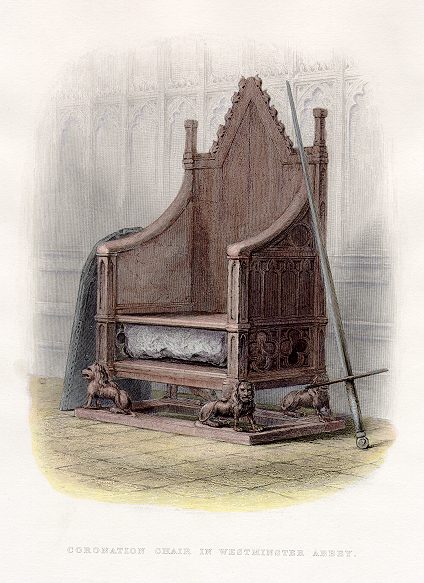 For national occasions, this one will do nicely. Unless you have American guests, then you'll want something else.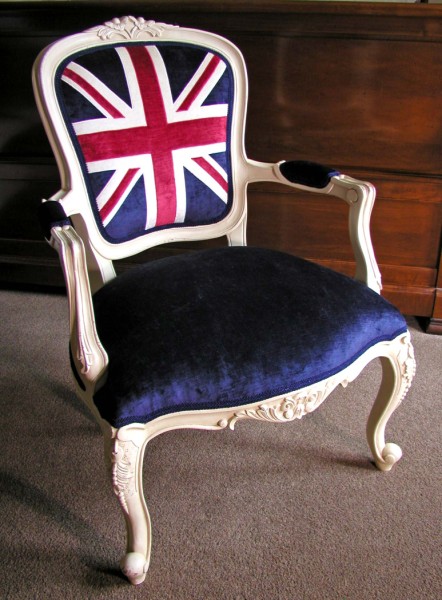 Once churchwardens get a load of these babies, there will be a pair in every church. I know my former senior and junior wardens would have loved this, not least because of the handy cup holders. (Reclining feature NOT to be used during sermons!)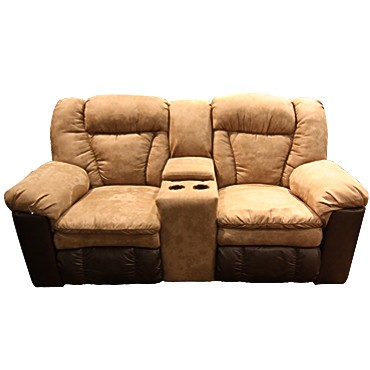 Church people aren't always the sharpest knives in the drawer. Best to provide some instruction about the storage and use of kneelers, by the way. Still, these pews will be a convenient alternative for those who don't love chairs.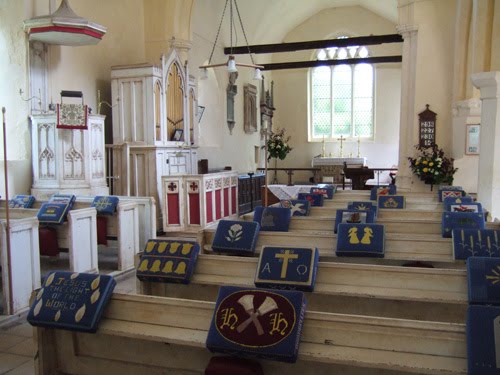 If you want a modern look — and if you care about ergonomics, this Aeron chair is your buddy. I rock one of these at my desk, and you can sit in it for hours. If your preacher is long-winded, get these!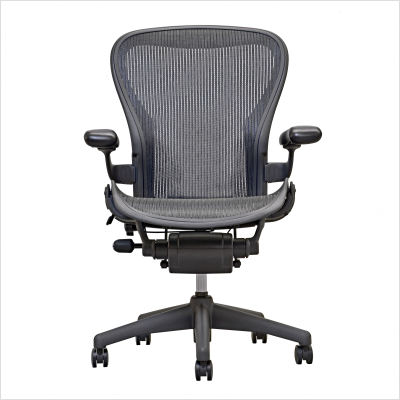 For baptisms, of course.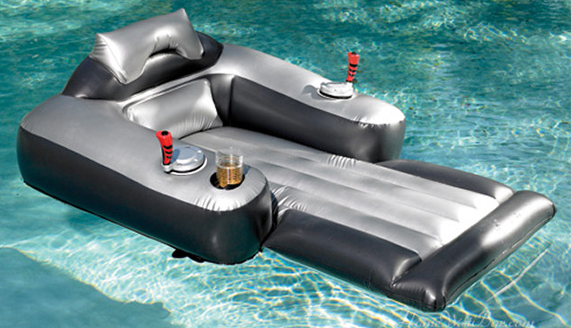 Given church demographic trends, everyone's going to need these some day. Too bad more churches aren't wheelchair accessible! Oh, and the folks at St. Gregory of Nyssa in San Francisco will probably want this version.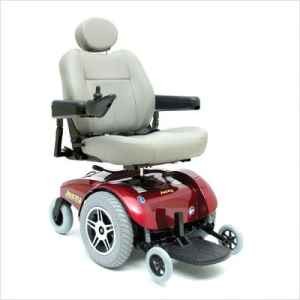 OK, so the point of this blog post was for me to have some fun at the Church of England's expense and to collect chair photos. Lord knows, we Episcopalians have been the butt of C of E jokesters for ever. OK, so maybe we deserve it sometimes. I do wonder though, seriously: does the church really need to reinvent the chair? I thought we reinvented the metaphorical wheel way too often, and this seems a lot like that.
Now, after all this chair-photo gathering, I'm going to go sit down.