Saturday Sundries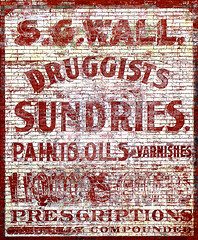 This posts accomplishes two things. First, it is part of my effort to clear up my backlog in the blog hopper. Lots of stuff here that I'd never get around to blogging. Second, it should provide some good procrastination for Saturday night sermonators. Without further delay, I present the October 2011 edition of Sundries on 7WD.
Non-churchy sundries first.
Now, for those of you who are reading this when you should be finishing up your sermons or getting ready to teach Sunday School, these churchy sundries will get you back in the groove.