BP = Breathtaking pollution. Big Picture
The Big Picture blog has some horrifying photos from the oil spill in the Gulf. These photos are heart-wrenching to see, but we'd best be willing to face the consequences of our sinful addiction to oil. Sure, BP bears much of the responsibility for this mess. If we say we have no sin, we deceive ourselves. Seeing a turtle drowning in oil is to view an indictment of our culture of wanton consumption.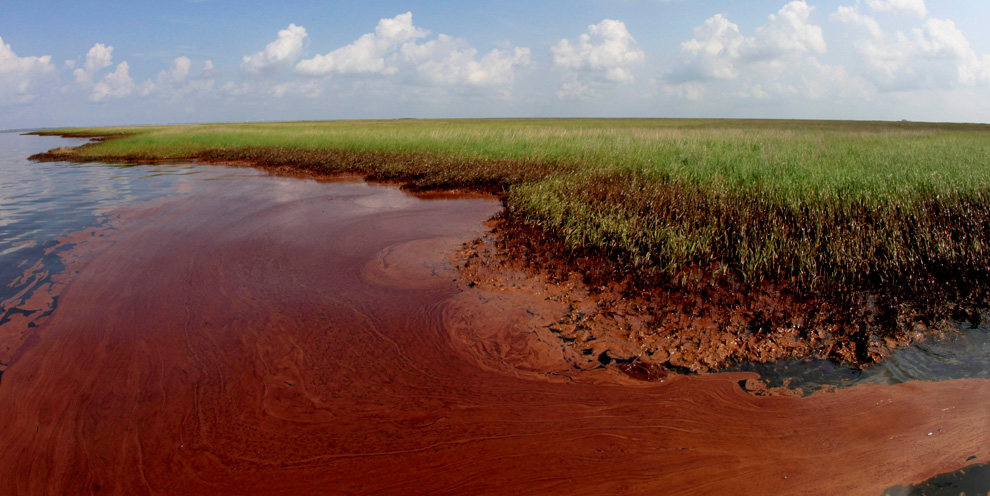 Lord, have mercy upon us.