It's all a matter of perspective
Over at oobject, there's an impressive set of "9 depressing views of famous monuments". Yes, it's a collection of beautiful and important things viewed from unlikely and even ugly perspectives. It's easy to look at something (literally or not) and imagine that we're seeing the whole reality. Often it's much more complex than that. Viewed from another angle, things may look terrific. From where we sometimes stand, things can look grim.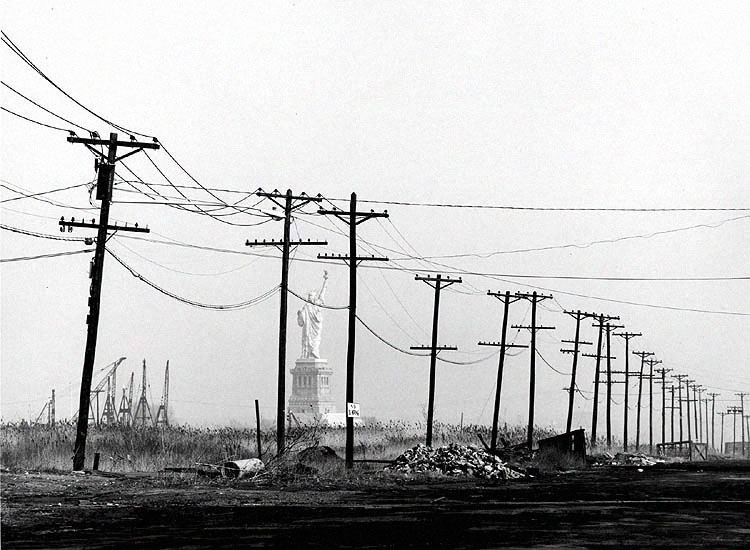 This is worth keeping in mind, whether it's parish matters, our jobs, national politics, relationships, or even — God help us — the Anglican Communion.
P.S. There's no significance to my choice of the Statue of Liberty here. It was the most arresting image of the set, I thought.