BREAKING NEWS: An update on the Great Jelly Bean War of Oh-Ten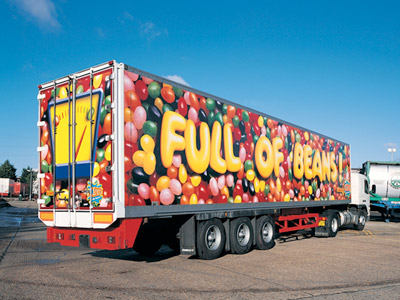 This just in: Father Tim Schenck has surrendered (under the guise of "truce") in the Great Jelly Bean Wars of Oh-Ten. You may recall the history. His organist gave him a copy of the original Jelly Bean Prayer. Tim then proceeded to produce an Anglicanized version. This was unacceptable from my perspective, as it seemed almost Puritan in its low-church leanings. I therefore produced a ecclesiologically sound version: a catholic edition.
For my trouble, I received nothing but sorrow, as Tim produced a vicious poem denouncing me and my preaching. I then wrote a version which future generations will likely think of as THE definitive poem/prayer in all this. Tim then caved. A Solemn Te Deum is in order. Tim can sing something more along the lines of his jelly bean prayer instead. No matter what you sing, it's good to know the Great Jelly Bean War of Oh-Ten has ended.
Of course, war has tragic costs. But it can also produce some good. In this case, we have two fine contributions to the Jelly Bean Prayerful Poem genre. Mary Cox posted her own gem here on 7WD. And I have received by email all the the way from England this poetic prayer by Erica.
Red is for the Holy Spirit breaking new ground,
Green is for celebrating God's new equal creation.
Yellow reminds us of those women now passed,
Orange lights the memory of their consternation.
Black is clergy shirts with buttons on the left side,
White is the smile of the congregation watching
purple shirts worn in procession looking so fetching.
(Episcopal) pink with gold trimmings
are the mitres soon to be worn by women!
Jelly beans point to a more inclusive Church,
they're all natural, vital and much more diverse.
I like the idea that two goofy priests in New England can provoke, in some small way, new material in the struggle to build an inclusive church.
Thanks, Tim, Mary, and Erika for an enjoyable exchange. Long live jelly beans!