Of doggerel and justice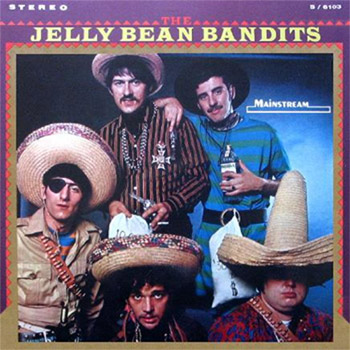 This is an update to the last post here on 7WD. You may recall that I made reference to the Jelly Bean Prayer, posted by Fr. Tim Schenck. Tim published an Anglicanized version of this prayer. In response to his errant version, I attempted to correct (ever so lovingly, but with overtones of smugness) his rampant heresy. I posted the Jelly Bean Prayer, catholic edition.
The Rector of All Hingham has responded with a vicious attack on me and upon my preaching. Clearly he is envious of the staff at Christ Church, Lincoln, since he feigns being unaware that I cleverly did not in fact preach for most of Lent. But I digress. Also, let the record show that I do not in fact crave a purple shirt. I have too much fun making fun of bishops to join their company.
In any case, go read Tim's attempt to smear me. And then read my Ode to Tim's "Poetry".
Red penned ink notes fill Tim's verse,
Green Martians would not write worse.
Yellow highlights you won't find there,
Orange, New Jersey, says, "We're scared!"
Black-wearing people mourn the vernacular,
White-shirted students study the craptacular.
Purple grapes grow on long vines,
Pink-cheeked Schenck goes on and whines.
Jelly beans make doggerel fodder,
especially for the Hingham jotter.