Whither tweets?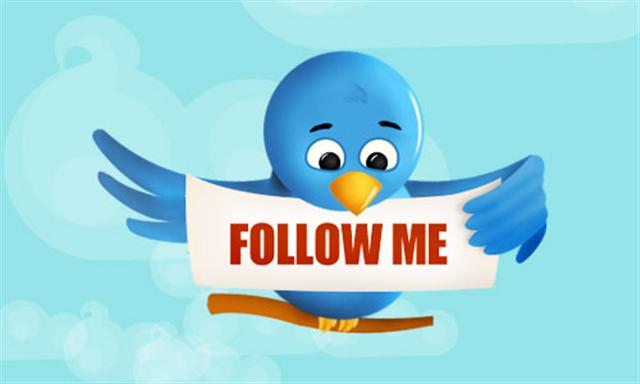 A while back I posted "WWJT: What would Jesus tweet?" here on 7WD. Maybe I should have posted a companion piece, WHY would Jesus tweet? Twitter is one of those things that's easier done than explained.
Not long ago, a colleague of mine signed up for a Twitter account. After a couple of days, I got the inevitable question. "What's the point of this?" I asked the same question myself when I first signed up. The New York Times has one of the best suggestions around for grokking Twitter.
Even the most prolific users say Twitter has become more useful as a way to tap in to the discussions of the day than to broadcast their own thoughts. And once you get pulled in, you might just find you have something to say after all.

Biz Stone, Twitter's co-founder, suggests that naysayers simply log on to Twitter's home page and search for a topic they are interested in, whether it's their favorite sports team, the name of their company or a topic in the news. Within a minute, they understand the appeal, he said.
Not unlike life itself, Twitter has value when we understand that it's not all about us. In this case, it's about getting a handle on conversation streams (in real time). When I heard there had been an earthquake in Haiti, I hopped onto Twitter and started searching. In seconds, I could read first-hand reports and expert analysis from around the world. When there's news happening, Twitter will have the skinny long before CNN or any website.
Twitter is also a great way to share events with people around the world. This could be as mundane as, say, the season premiere of LOST or a televised political debate. Not long ago, I listened to the live audio feed of the Church of England's General Synod. I followed the Twitter stream and could understand the subtleties of what was happening — and I could pose questions to members of Synod. (The General Synod, unlike our General Convention, seems pretty friendly to social media.)
So give Twitter a try. Don't expect that legions of people will start to read all about how you buttered your toast. That's not really the point of it. Do expect that you can step into a conversation about any subject you can imagine with people across the globe.