Conservatives and their alphabets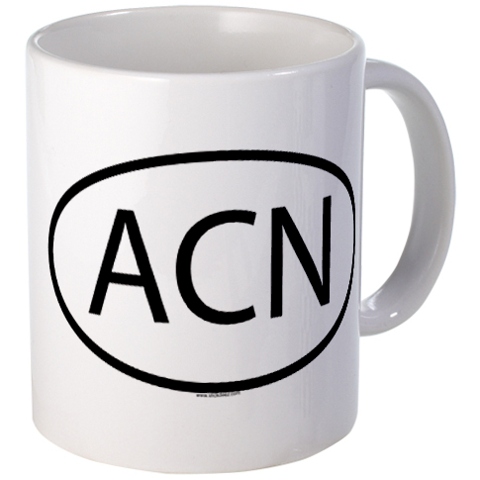 What is it with conservatives and their love of the letters A, C, and N? Is this some sort of gnostic cabal among lovers of all things anti-gay? I can't even keep track of the endless procession of new Anglican groups. There's CANA, ACNA, AAC, and dozens more. Now USA Today reports that Lutherans are getting in on the act.
Last week, a conservative Lutheran group announced its plans to establish the North American Lutheran Church, a new denomination that will recruit dissident congregations. Rather than setting up a clear-cut choice, though, even some critics of the ELCA's new policy say the move could further confuse already splintered Lutherans at a time when Protestantism in general seems to be moving away from a denominational model.
"North American Lutheran Church" — NALC. So Lutherans will be able to choose among ELCA, LCMS, WELS, and NALC. Apparently E, S, M, and W were judged too liberal. Patterning themselves after Anglican secessionists (can cranky dissenters establish a parallel "full communion" across Lutheran/Anglican lines?) these people will soon be slapping new church signs up with lots of Ns, As, and Cs.
These folks will complain about a "confused" faith even as they sow confusion. Mostly though, what this means is more bruising for the Body of Christ as people declare "our way or the highway" to fellow Christians. Pray, as Jesus did, that we might all be one. Surely we CAN all agree on that?