7WD live blogging media machine in high gear tonight!
Forget CNN. Definitely ignore Fox. Get the skinny on big doings tonight right here on 7WD. I will be tweeting the opening Eucharist of the Trinity Institute tonight, starting at 7 p.m. Eastern. Archbishop Rowan Williams is celebrant, with Archbishop Bernard Ntahoturi preaching. Right after the service, I'll post a blog entry on the Trinity blog for the event. Look for more entries there tomorrow after each of the plenary addresses, late morning and late afternoon.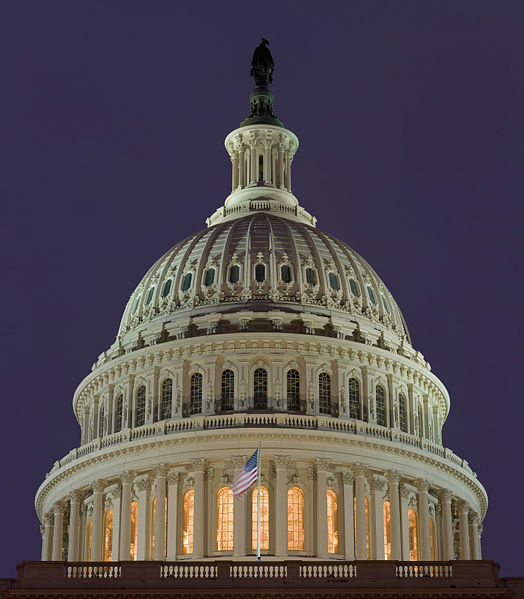 Then at 9 p.m. stay glued to your computers for non-stop, wall-to-wall, breathless, accurate, or possibly made-up coverage from the 7WD news team as President Barack Obama gives the State of the Union address. I'll tweet during the speech, and I'm experimenting with live-blogging technology to see if I can get tweets to appear here as well.