The evolution of airports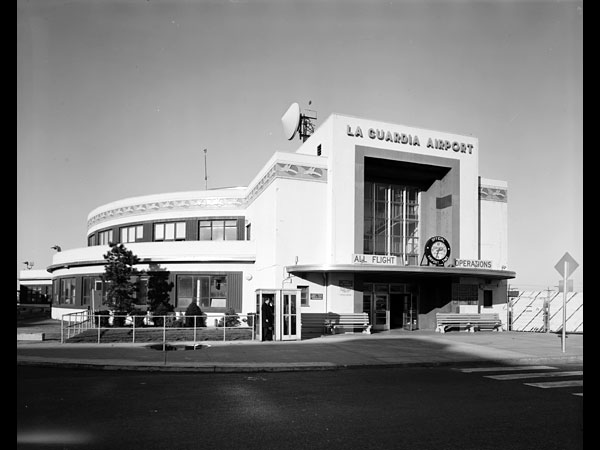 I'm taking a little break here from all-Anglican-intrigue-all-the-time. Frankly, it's a bit wearying. So if you want to know more about the latest eyebrow twitch of the Archbishop of Canterbury, move along to the next post. No doubt, I'll have another one ready soon.
Anyway, this doesn't have an overt connection to church matters. Slate has posted "The history and future of airport design." It's a quick visual tour through a bit of the history of airport terminal design. I love airports, love architecture, and love history. So this is perfect!
Actually, it might have a bit to do with church after all. Go have a look at the tour of airport design and then come back here. Welcome back! Now go look at a photo of the inside of the church in which you worship. Welcome back! I'm betting that for most of you, the inside of the church looks more like it did before the birth of aviation than it differs from that time. I'm betting that while airports have been reinvented, and while our notion of church and culture has been rethought, our notion of how we use our church buildings has remained static. If your church building isn't quite that old, I'm willing to bet that the design vocabulary is at least that old.
I know not everyone loves Richard Giles, but I think he has some good points in Repitching the Tent. It's long past time for us to think about the ways we use our worship spaces and about what we put in them.