A goal (sort of) accomplished
I have long aspired to have the Pluralist take an interest in 7WD, so that the famous sketch treatment might be applied to your author. This would be, in my book, an honor at least as good as a D.D. Alas, this has not happened. I was delighted, however, to come very close. In a recent posting, the Pluralist has produced some excellent satire showing the tortuous reasoning of the Archbishop of Canterbury. Though I'm in the camp who is grateful for +Rowan's leadership, it is quite often admittedly hard to follow him.
Anyway, to illustrate this post, the Pluralist has produced this: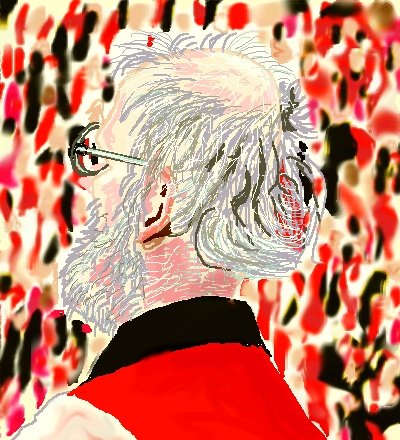 This is in turn based on a photo I snapped at last summer's Lambeth Conference: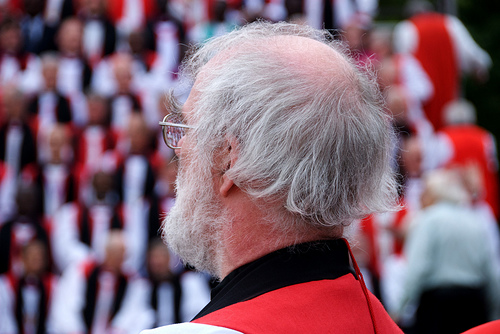 I'm debating whether or not I should now label 7WD as "award winning." So far I'm leaning toward something like this, "7WD: your award-winning destination for commentary and photography, an established worldwide leader."
Proper photo credit: ACNS / Scott Gunn — found here, among other places.