The eschaton on flickr
This time of year our lectionary points us toward the end times. Wonder what the end of the world will look like? Maybe it will look like one of these screen grabs from the teevee. Or maybe not. Either way, this is a pretty fun idea.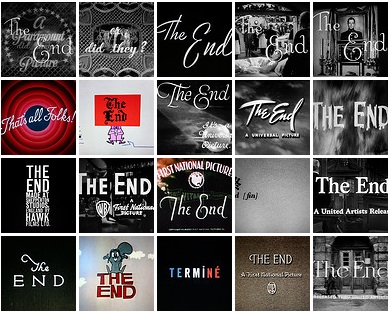 From the Mt. Holly Mayor's Office, via bb.