The Archbishop of York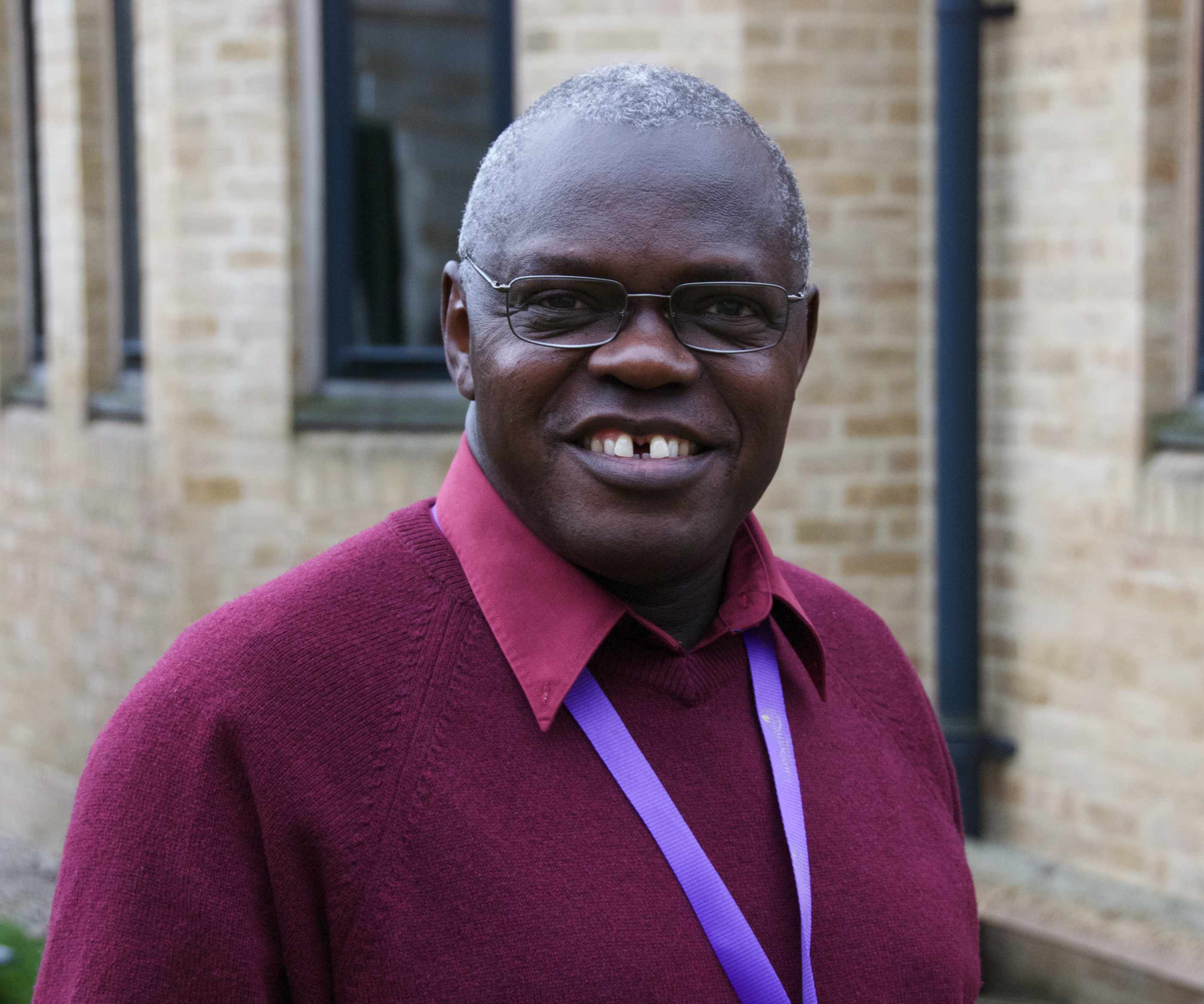 I got to speak with The Archbishop of York, John Sentamu. If you're really fancy, you call him John Ebor. Anyway, I was inspired by my conversation with him. He's the bishop who cut up his collar on live television, and he won't wear a collar until Mugabe is gone from Zimbabe. He's the bishop who slept in a York Minster chapel to bring awareness to world poverty. He has baptized people outdoors and he just jumped out of airplanes.
You might wonder if someone who has done these things has an ego problem. It certainly didn't seem that way to me. He seemed like someone who wants to bring attention not to himself, but to God and to the church. He wants the church to be in the newspaper for good reasons, not for petty squabbles. He wants us all to be passionate followers of Jesus Christ.
His laugh, his smile, and his humor are contagious. He's articulate without being preachy. Yes, I was impressed. We desparately need more bishops like him, and fewer of the kind who are always calculating and maneuvering.
You'll notice he is not wearing a clerical collar in this photo.