Put your congregation on record, support the gift of Communion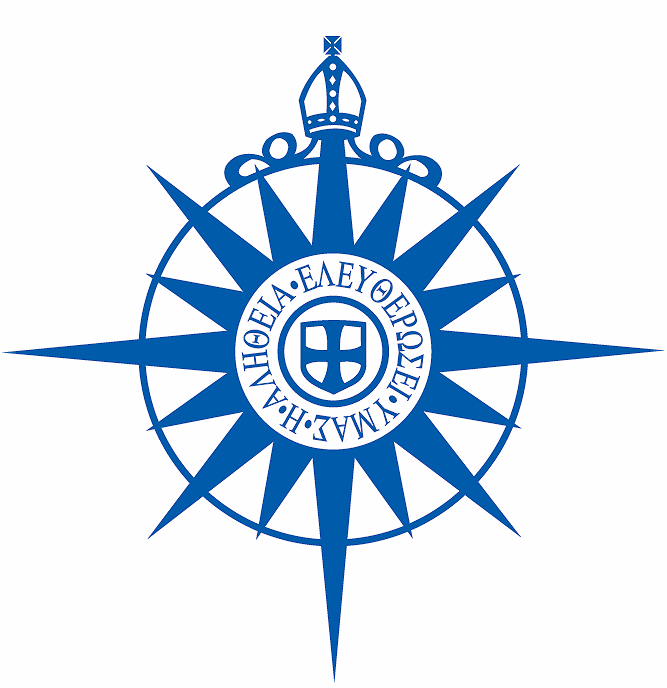 If the efforts of a few people are successful, the Anglican Communion as we know it will not survive to the end of this year. From the right, there are puritan forces who wish to maintain a strict code of moral theology, expelling all those who disagree with their view. From the left, there are those, especially in the US, who believe that we should proceed with our prophetic purpose, regardless of its effects on other people in other cultures.
In other words, our very Communion is threatened.
If you believe that the Anglican Communion should be preserved, despite our many differences, and indeed because of them, there is something you can do. Ask your parish council or vestry to endorse the following statement. Then send a note so that a list can be compiled.
In Dar es Salaam, the Archbishop of Canterbury was told by some American bishops that fully 40% of Americans seek alternate pastoral care. Bishop Bob Duncan helped to produce an incendiary video to encourage the division of the Communion. The schismatics get all the press, while those of us who favor unity have remained quiet. No more! This is the time to speak up.
Please read the statement (after the jump). Encourage your vestry or PCC to endorse. This does not necessarily mean you agree with progressive stances on moral issues. It just means that we do not wish for the Communion to be divided over them. Stand up and make your voice heard.
The intention is to present this list to the bishops gathered at this summer's Lambeth Conference. We'll also post a list at www.giftofcommunion.org. (Yes, the "we" means that I helped with this effort, which I wholly support.)
If you're a cleric, please put this on the agenda of your next meeting. Lay person? Feel free to bug your priest.
Here's the statement:
Celebrating the Gift of Communion In advance of the Lambeth Conference we invite parishes to give thanks for the gift of the Anglican Communion, and to affirm their commitment to its historic generosity. At a time of debate and discernment in our life together we believe the best way forward will not include segregating or excluding those with whom we disagree.

If your church is in agreement with the following statement, please send an email to endorse@giftofcommunion.org listing your name, parish, diocese and province. Please make sure you have the agreement of your parish council or vestry before signing, and note that this invitation is intended for churches, and not individuals. If you have any questions or comments please address them to info@giftofcommunion.org. Please circulate this message to friends and networks.
---

"As Christians, we believe that all people have been made in the image of God. We believe that God loves each and every person with an infinite, never-ending, unconditional love.
As members of the body of Christ, we acknowledge each person's unique and valuable contribution as we seek together to build up that body in love.
As members of the Anglican Communion, we celebrate the gift of our diversity and are committed to being a broad Church that accepts and welcomes difference. We acknowledge our need of God's forgiveness for the sins and failings which harm our shared witness in the world. We believe our unity is rooted in our baptism in Christ, and we will seek to maintain that unity through the grace of the Holy Spirit who lives and works in each one of us."